05

Mar
Ten Literary Works Outlawed by PayPal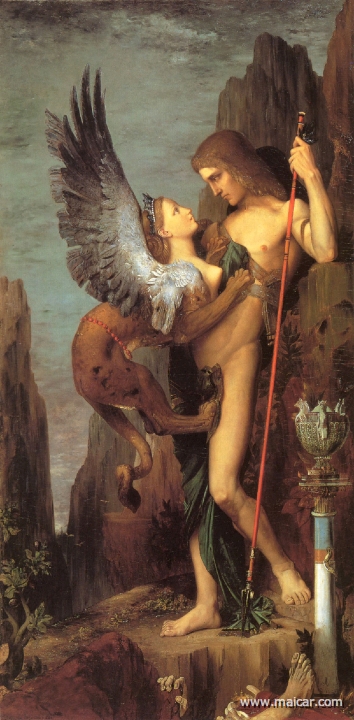 Techdirt writes that PayPal "has put in place a policy that it would no longer process payments for ebooks that contained themes of rape, incest, beastiality and underage sexual content" and given online distribution platforms less than a week to purge their stores of any books that contain such unconscionable titillation. As far as enforcement is concerned, here are a few titles I'm sure they will be paying close attention to:
The Princess and the Frog ~ public domain
Beauty and the Beast ~ public domain
Girl With the Dragon Tattoo ~ Stieg Larsson
Game of Thrones ~ George R. R. Martin
Lolita ~ Vladimir Nabokov
Leda and the Swan ~ W.B. Yeats
The Color Purple ~ Alice Walker
The Handmaid's Tale ~ Margaret Atwood
Oedipus the King ~ Sophocles
The Bible ~ A bunch of dead priests
I read these stories in book form before realizing how deeply offensive and immoral they all are. I doubtless would have bought similar stories online if some right-minded corporation hadn't taken drastic action to control what kind of literature can and can't be sold on the internet. Thank heavens PayPal has stepped in to save my mind from this filth!