Home
»
Posts tagged "Self-published"
Richard Seymour is an English screenwriter, journalist and author and a lovely fellow. His first novel, Members Only, was an innovative philosophical comedy based in the afterlife. I met him first on the internet on various philosophy discussion forums, then in real life when I lived in Cornwall. He was kind enough to answer some [...]
Read More ...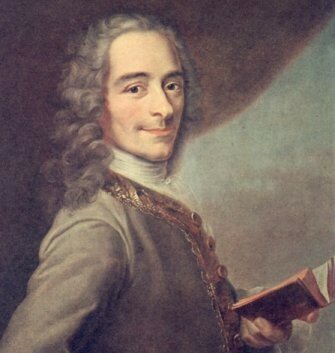 Despite my misgivings about Amazon (see: persecution of Wikileaks), I have to confess: I love my Kindle. It was a 2010 Christmas present and I have used it nearly every single day since then without ever purchasing a single e-book from Amazon.  The following sites maintain libraries of e-books that are DRM-free, self-published, licensed to the [...]
Read More ...