24

Jan
Six hassle-free e-book libraries.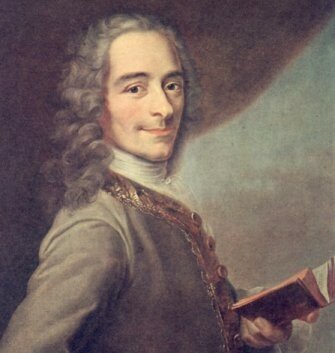 Despite my misgivings about Amazon (see: persecution of Wikileaks), I have to confess: I love my Kindle. It was a 2010 Christmas present and I have used it nearly every single day since then without ever purchasing a single e-book from Amazon.  The following sites maintain libraries of e-books that are DRM-free, self-published, licensed to the creative commons or in the public domain.
Before we get any further, you may want to take a look at Calibre.  We use this free, open source program to format and sync our e-books for a diverse array of gadgets.
Without further ado, here are six great libraries of e-books that are either covered by a creative commons license or in the public domain.
Calibre maintains a library of DRM-free books that are not in the public domain.   These books aren't all free, but they are free of DRM technology that unnecessarily restricts how legitimate buyers view or share the books they have purchased.  There are loads of free or "you set the price" books in this library, and the books that are priced are much less expensive than conventional, DRM-plagued ebooks.
Smashwords is a DRM-free ebook publishing and distribution platform for self-published authors.  This site is very nicely constructed.  It takes you to a best-seller ranking of books in any genre for the price you want to pay (including "free") in a few short clicks.
Project Gutenberg is a massive library of copyright-expired literature.  Their site hosts 38,000 high quality public domain e-books proofed by an army of volunteers.
The Online Library of Liberty covers 4000 years of classic literature.  The common thread is that all the work on this site contains significant musings on the subject of liberty.  The site is very attractive, comprehensive and easy to navigate.
Obooko is the Shangri-La of contemporary books, legally distributed by the copyright holder for free.   You won't find any best sellers here, but you will find excellent work in whatever genre floats your boat.  Subscribers can rate books and leave feedback for the authors.
The Digital Book Index is not the prettiest website you will ever see or the easiest to navigate, but it does contain an absolutely massive collection of scholarly work, the majority of which is available for free.  There is also a meta-index listing other major ebook archives.
Happy reading!